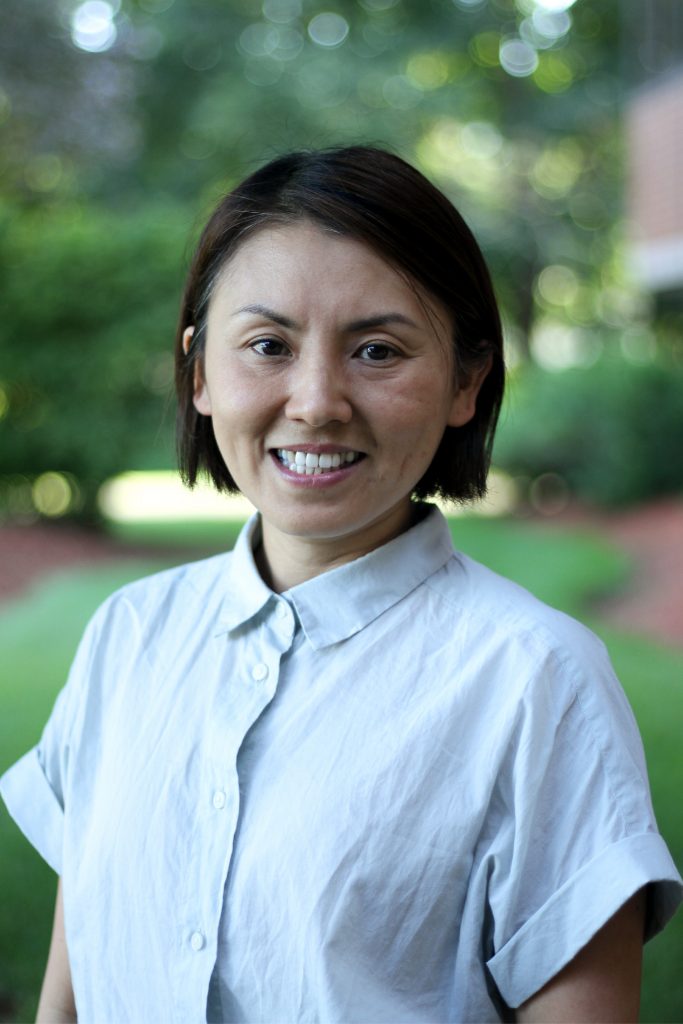 BSN (MGH), BA (EWU)
Master Clinician of Nutrition Response Testing
Fenny Kuo is certified by Ulan Nutritional Systems and licensed by Commonwealth of Massachusetts to practice Nutrition Response Testing. She completed the Advanced Clinical Training and became Clinical Master of Nutrition Response Testing. After her graduation in 2017, she started her practice, Ancient Path Acupuncture and Herbs, in Westborough, MA.
Fenny Kuo received an undergraduate degree from Massachusetts General Hospital Institute of Health Professionals (MGHIHP) with an emphasis in nursing. To fulfill her childhood dream, she earned a Bachelor of Science degree in Nursing from MGHIHP, and is a Registered Nurse licensed by Massachusetts Board of Registration in Nursing. After graduating from MGHIHP in 2009, she began working in the field of geriatric as a VNA RN, as well as ADH and Rehab/Nursing Home.
She incorporates Nutrition Response Testing, medical knowledge, Chinese Herbs, and life style and dietary recommendations to help her patients get better naturally without the use of drugs or surgery. She is passionate about finally able to help more people restoring their health naturally and effectively.