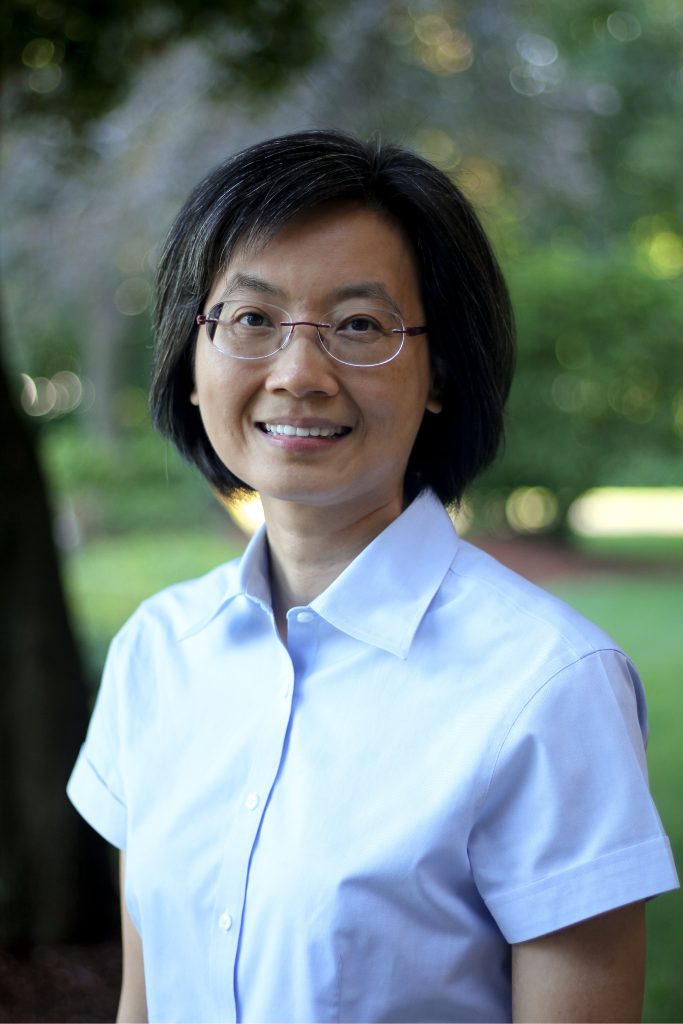 MS (Harvard), MAOM (NESA)
Master Clinician of Nutrition Response Testing
Fang-Tsuey Lin is certified by the National Certification Commission for Acupuncture and Oriental Medicine (NCCAOM) and licensed by the Commonwealth of Massachusetts to practice acupuncture and Chinese herbal medicine. She earned a Masters degree in Oriental Medicine from the New England School of Acupuncture in 2001 and has been practicing in Lexington, MA, since then.
She received an undergraduate degree from National Taiwan University with an emphasis in biochemistry and molecular biology. She came to United States as a graduate student at Harvard School of Public Health in 1992. Studying environmental health, she earned a Masters of Science degree in 1994. After graduating from HSPH, she began working in the field of worker protection and health – industrial hygiene.
She incorporates acupuncture, Chinese herbs, cupping, Gua Sha, moxibustion, and auricular acupuncture to help treat her patients. In order to provide better dietary/lifestyle recommendations, she also incorporates Nutrition Response Testing to help bring healing, peace and better health to her patients.